Some Interisting
Facts


About Us

We did not fly on the space (Not yet) but we have other skills to serve client's requirments and have the in-house expertise to deliver the project with given timeline.
Since 2013
Developing
Amazing Things
For over 5 years we've worked with organisations around Tamil nadu and across India. Our clients span the largest global companies, down to non-profits and local government. We're proud of the work we've done, and the unique depth of knowledge it has allowed us to to build, for the benefit of future clients.
Download Brochure
Reviews
Our Clients and
Testimonials
We are good, ask our clients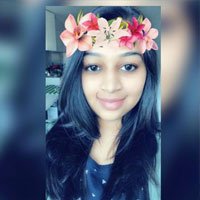 "The dot studios provide excellent service and are highly recommended for their timely service and high levels of sincerity. They strive hard to bring out uniqueness in their designs while also including customer's suggestions. They listen to the customer's story and link it in their own way to the logos and perfectly create designs that represents the business very aptly."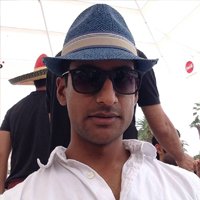 "After a frustrating search for a graphic designer I was relieved to find vimal because his portfolio showed him to be a clear cut above the rest in his artistic abilities Working with him proved that in addition to his creativity, his professionalism is also impressive. He quickly understood what I was looking for and was great about communicating his thinking and progress in a very timely manner. I was very impressed with his work, and most importantly I would recommend him to others."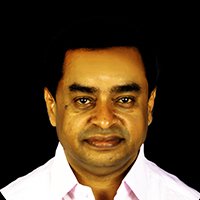 K.C.Palanisamy -
Happy Client
"Very creative. They won't let go without putting in their earnest effort. My go to place for all design needs."
"We were impressed by how quickly they understood our brief, and responded to feedback so promptly and accurately. We also really appreciated being presented with options at every step of the way, which gave us an opportunity to work collaboratively and generate some new ideas that we hadn't considered ourselves."
Ready To order Your Project ?